This morning after nearly a week of having an
unidentifiable, yet pleasant smell
present in my Ford Freestar Mini Van, I decided to bite the bullet and try to find this smell even though honestly, it did actually make the van smell nicer than normal…bad, I know…
So, after dropping off the kids at school, making sure my oldest had a refill on his daily medication needed at school and visiting two school offices to change the number of my cellphone in the records…I pull into my driveway at home, turned up K-LOVE the station I LOVE LOVE LOVE and got to work.
First off, you know you are in trouble when you open the sliding door your 6 yr old sits behind to have animal crackers falling out of the van onto the ground. I quickly got a trash can and starting purging the junk my children soooooo love to gather in my vehicle. I was in awe of what I found… 4 pairs of socks all different sizes, meaning…there apparently was a day my 4 children decided while I was driving to remove their socks mutually, put their shoes back on their feet and stuff the socks under Maili's car set…WHAT? I actually giggled and said in my head "well, THEY are MY kids"…lol And what made me laugh even harder was thinking about the fact that I didn't even notice they didn't have socks on their feet…that MUST have been a rough day…lol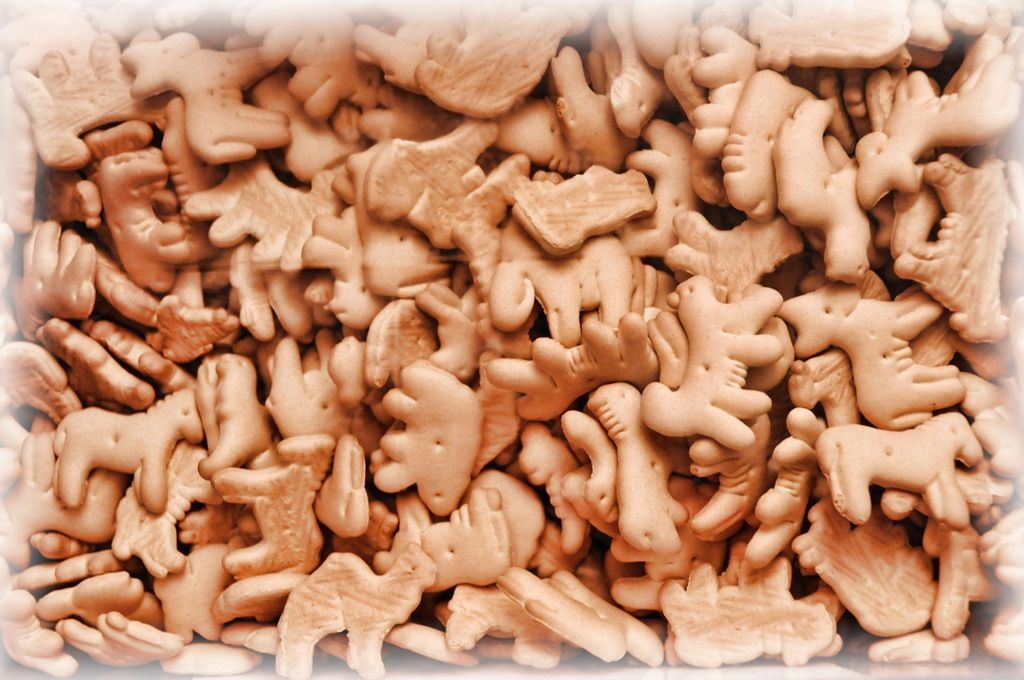 I think my husband and I have to have a conversation about how many of those plug-in games he buys for the van… I found 6… they rarely IF ever play these games in the van because they usually have their Dsi(s) or Kindles with them if we are going on long enough trips to warrant a game to play…So sorry Babe, no more "extra van games" that get stuffed in and around seats with the wires getting into a nested, twisted mess of a ball.

After today's detangling, that is the end to that for sure.
This brings me to my lovely 12 yr old 6th grader. Oh bless him… I have found the mother-load of school papers. There are really deep compartments that are located on either side of the bench back seat of the minivan. Apparently that is where all the school notices, graded papers and teacher reminders all go to their grave. I never have a reason to open those things, I am never personally back there… but because I was trying to find this unidentifiable smell, I checked in all the compartments. Yes, there where papers that were dated even back to September….OH MY!!! This is yet another conversation to be had. Even though none of the papers found today were a determent to his schooling, I would have liked to know that they had a Security Drill at his school and that the PTA was looking for volunteers for a certain event. I hate being "The Mom" who doesn't help if I potentially can.
After an hour of cleaning my van out, I was finally finished…PHEW!!!! and yes I did find the mysterious,
unidentifiable, yet pleasant smell...Thank goodness it wasn't as gross as I imagined, of course mom thinks of the worst possible, grossest thing it could be...Well…it was an apple core inside of a Ziploc Bag back under the backseat. Could have been worse! Now I am going to have to go and purchase an apple air freshener for my van, it really wasn't half bad…lol
All in all I am feeling a bit accomplished after slaying the beast of a mess!
What have you found in your Momma Swagger Waggon?